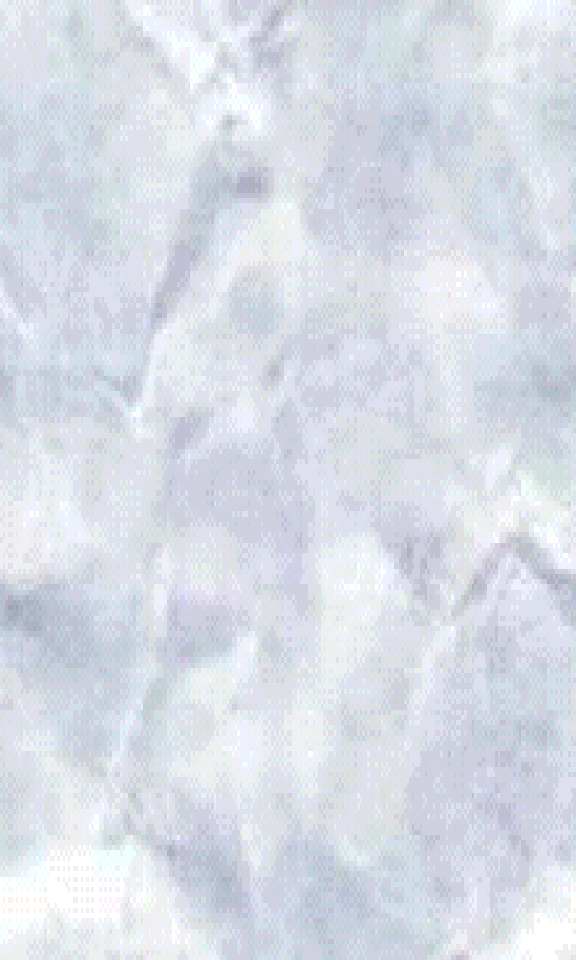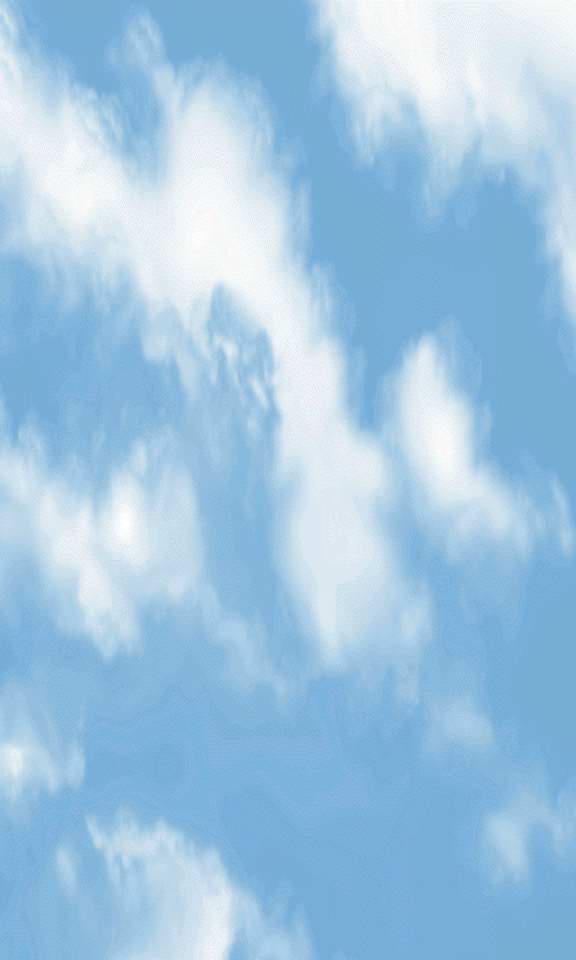 The following are only a few of the Parish Ministries of OLPH.
FORMATION PROGRAMS


CCD

: Kindergarten thru 12th grade.


RCIA:

Adults wishing to learn more about the Catholic faith.


RENEW 2000

: Small Groups meet for six weeks during Lent and Advent.

SERVICE MINISTRIES


C&S Mission Store

: Operated by the St. Vincent de Paul and other volunteers. The Store sells items at low prices and aid those in financial need.

Legion of Mary: Placing themselves under the banner of Mary, the Legion of Mary strives to bring the healing touch of Christ to the people of our local community.

Sunday Hospitality:

A fellowship gathering is arranged each Sunday after Mass. Coffee and donuts are available.





Drop-In-Group:

This group consists of men and women who meet each week to socialize, prepare handicaraft, celebrate birthday and regular lunch outings.



Youth Group:

This group for 8th-12th graders gathers regularly for cook-outs, retreats, and other activities.


Kid's Club:

The Kid's Club for age 2-6th grade offers fun activities, events and outings for out children.





WORSHIP MINISTRIES


Liturgical Ministers are scheduled for the following ministries: Lector, Ministers of Eucharist, Altar Servers, Gift Bearer, Ushers, & Greeters.



Choir:

OLPH has an excellent Choir. The Choir assists the congregation in songs of thanks and praise.

Children's Liturgy:

Prior to the scriptural readings at the Sunday Liturgy the children, KN thru 4th grade are dismissed and gather for the Liturgy of the Word aimed at their level. The children rejoin the Liturgy during the Offertory.





Return to Home Page